Book early to get the best seats!
Saturday 16th and Sunday 17th of November 2019!
Shows at 2pm and 6pm each day
Get
Tickets!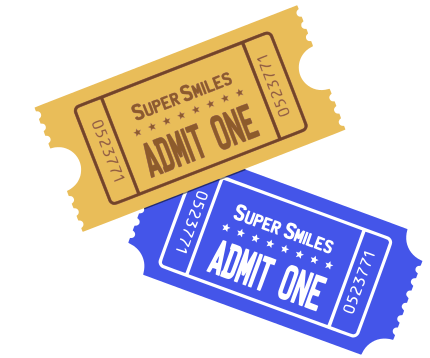 "Gang Show simply is
so much fun!"
2nd September 2019
Thank you all for coming. We had an amazing time with you and hope you with us as well. Thanks to all your contributions we made good progress on our fundraising! Cast, please remember that next week's rehearsal is at Sherbrooke.
If you'd like to be kept up to date about the show, please do sign up for our Mailing List (we promise we won't flood you with emails!) :