Save the Date:
16th and 17th Nov
Ticket Sales open May 1st
28th March 2019
The Creative Arts workshops that have been held recently across South Western District for Cubs, Scouts and Explorers have been a great success. They have shown a lot of excitement for our Show in a Day on May 12th. Our rehearsals for Gang Show 2019 start in June for main Gang (Scouts, Explorers and Leaders), and then after the summer Cub Gang rehearsals start up as well. We will be running Creative Arts workshops for Beavers in the District around September, from which we will find our Beaver Gang for a few rehearsals before the show.
2019 Gang Show will be 16th and 17th of November
After a fabulous show last year, we will be at Hutcheson's Grammar School on the 16th and 17th of November 2019. Shows will be at 2pm and 6pm each day, with shows lasting approximately 2 hours. Tickets will be £5 for under 18 and £10 for adults. Groups will receive 1 free adult place for every 10 tickets booked. Ticket sales will start on May the 1st.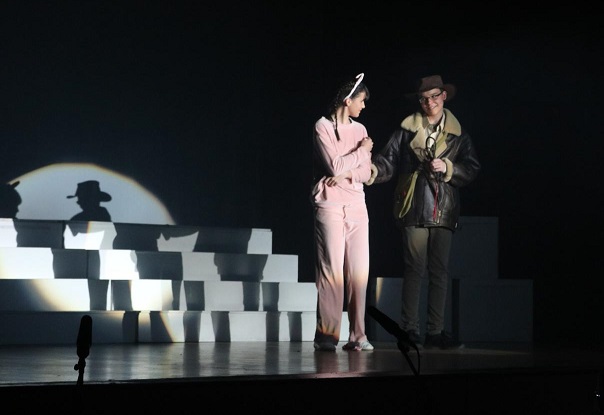 Venue:
Hutchesons' Grammar School
21 Beaton Rd
Glasgow
G41 4NW