Get Tickets!
14th October 2019
On Sunday the Beavers had their first rehearsal to learn the two songs with movements which they will perform. And the leaders that are only in the leader sketch will start coming to rehearsals next week. And of course, our main and Cub cast have been rehearsing for months!
Tickets for 2019 are now available!
Prices are - Adults £10, Children (under 18s) £5 and group booking rates of one free ticket for every 10 purchased.

If you prefer to pay by cheque or cash, please print, fill out and post this form.

Tickets bought online will be available to be collected at the door of the show. In addition, you will receive a confirmation email once the payment has come through.

Seats will be allocated. So please make sure that if you would like to sit together, you book all tickets together. Please also let us know if wheelchair spaces are required.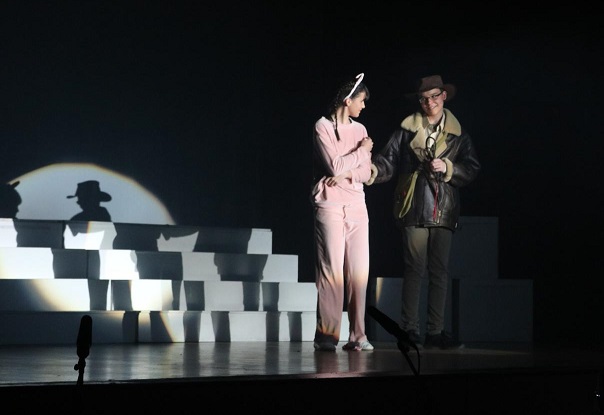 Venue:
Hutchesons' Grammar School
21 Beaton Rd
Glasgow
G41 4NW