Book early to get the best seats!
Saturday 16th and Sunday 17th of November 2019!
Shows at 2pm and 6pm each day
Get
Tickets!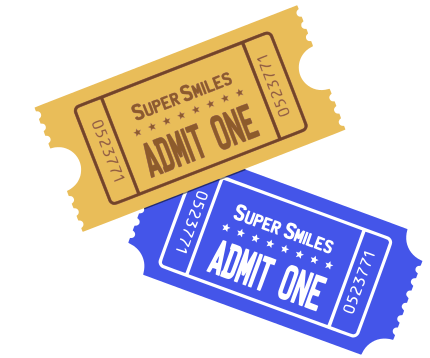 We still have a few spaces left for Cubs to join the cast! Get in touch with Moira Fletcher.
13th May 2019
We had a great time this weekend at our Show in a Day. The Rehearsals for the Show in November will partially be starting in June. All scouts (Beavers up to Leaders) in the SWD can join the cast. To find out more contact Moira Fletcher.
If you'd like to be kept up to date about the show, please do sign up for our Mailing List (we promise we won't flood you with emails!) :