Get Tickets!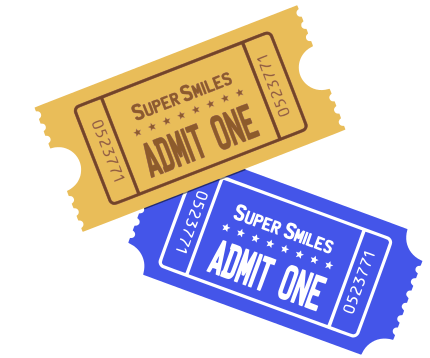 19th August 2019
On the 31st of August we'll be holding our Family Ceilidh to raise money towards the show. We'll be having food, dances, a raffle and a licensed bar. Begin is at 7:30pm in the 29th Scout Hall. Get tickets from Rena at renafindlay[at]gmail[dot]com
Rehearsals back on the 18th
9th August 2019
Dear cast, please remember that next Sunday the 18th rehearsals start again! Hope you all had a great summer and don't lose your smiles in the meantime.
×