Get Tickets!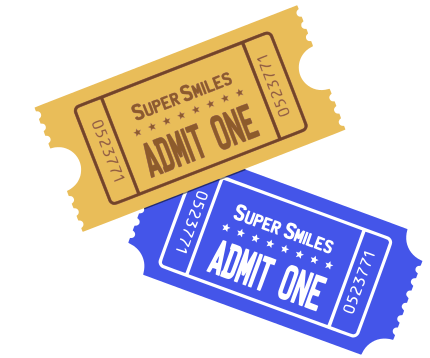 19th August 2019
On the 31st of August we'll be holding our Family Ceilidh to raise money towards the show. We'll be having food, dances, a raffle and a licensed bar. Begin is at 7:30pm in the 29th Scout Hall. Get tickets from Rena at renafindlay[at]gmail[dot]com
Creative Arts Workshops & Rehearsals starting
28th March 2019
The Creative Arts workshops that have been held recently across South Western District for Cubs, Scouts and Explorers have been a great success. They have shown a lot of excitement for our Show in a Day on May 12th. Our rehearsals for Gang Show 2019 start in June for main Gang (Scouts, Explorers and Leaders), and then after the summer Cub Gang rehearsals start up as well. We will be running Creative Arts workshops for Beavers in the District around September, from which we will find our Beaver Gang for a few rehearsals before the show.
×